Overview
Artec 3D is a global leader in handheld 3D scanners that have been at the forefront of innovative 3D technology since 2007, developing and manufacturing the high quality, yet easy to use portable 3D scanners, smart, user-friendly 3D software and an SDK that provides the best integration possibilities, whatever the application. With a worldwide presence and a large number of global clients, Artec supplies state of the art 3D technology to these respective areas.
PROFESSIONAL 3D SCANNERS
ARTEC RAY – A NEW LONG-RANGE LASER 3D SCANNING SOLUTION
Discover this high accuracy long-range laser 3D scanner designed for fast and seamless 3D data capture of large object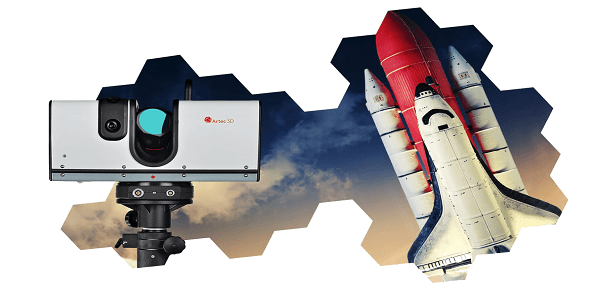 SOLUTIONIX- INDUSTRIAL 3D SCANNERS
Since 2000, Medit has worked tirelessly to improve and revolutionize 3D imaging technology for both the industrial and dental fields. Medit has produced some the most advanced and affordable 3D scanners on the marke
SOLUTIONIX C500
The Most User-friendly 3D Scanner
The Solutionix C500 is an industrial 3D scanner optimized for scanning small- to medium-sized objects. With dual 5.0MP cameras, the C500 provides excellent data quality at a high resolution. In addition, the product's high level of user friendliness makes the scanner even more attractive.
Automatic Scanning and Active Synchronization
Automatic Calibration
Optimized 3 Axis Automatic Turntable
Detachable Scanner Head
No Targets or Manual Alignment Needed
Flexible Scanning Volume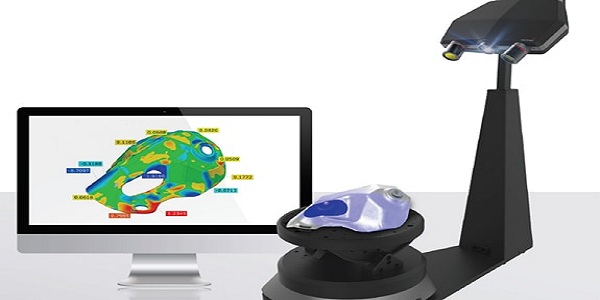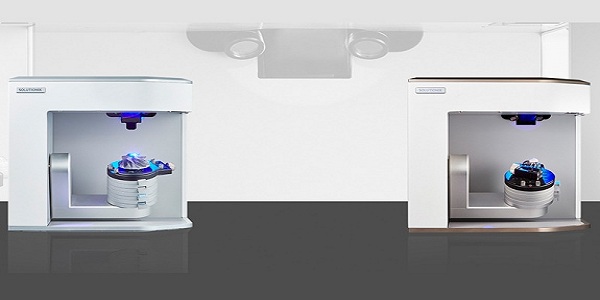 SOLUTIONIX D500 & D700
High-speed, High-quality Scanning of Small Objects
The Solutionix D-series is a range of fully automated tools specifically designed to scan small models. The technical specifications of the D-series are calibrated to meet the high level of detail required by both industrial and non-industrial users in various applications ranging from jewellery to cultural artefacts.
Position the Object and Start Scanning
Advanced Precise Colour Texture
Quality Rapid 3D Scanning of Small Objects
Automatic Scanning & Active Synchronization
Automatic Calibration
Ease of Scanning Path Generation
NDI PRO CMM
Optical tracker delivers the fast, repeatable highest accuracy over the largest measurement volume of any portable optical CMM in its class

MEASUREMENT YOU CAN TRUST
NDI is a global leading innovator and manufacturer of advanced 3D measurement technology systems, with over 45,000 installations worldwide. For over 35 years, NDI optical measurement and electromagnetic tracking solutions have been trusted by the world's foremost organizations and institutes in medicine, industry, simulation, and academia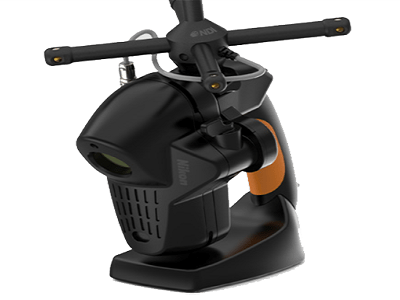 SCAN TRAK
Perform freeform, non-contact 3D laser scanning of complex surfaces in 6DOF to create accrate 3D models for industrial inspection and reverse engineering
Increase scanning productivity by 300%
Harness the power of blue laser technology for part inspection